Our staff consists of well-trained, experienced, and passionate professionals. We've carefully built a team of dental professionals with exemplary enthusiasm and dental skills, and we share the belief that comfort and great dental service go hand-in-hand. When you visit us, you can feel certain you're in great hands!
Dr. Magsoudi graduated from the University of Detroit Dental School and has been practicing dentistry in Romeo for over 25 years. He has extensive training in endodontics, prosthodontics, SLX clear tray orthodontics, and implant restoration. He prides himself on the honest and trustworthy relationships with his patients and staff, which he's developed throughout the many years of his dental practice in Romeo, and he has long sought to shatter the stereotype that dentists and their offices are cold and scary. He prioritizes patient well-being by providing painless, state-of-the-art dentistry. Comfort, quality, and family dental care are his top concerns.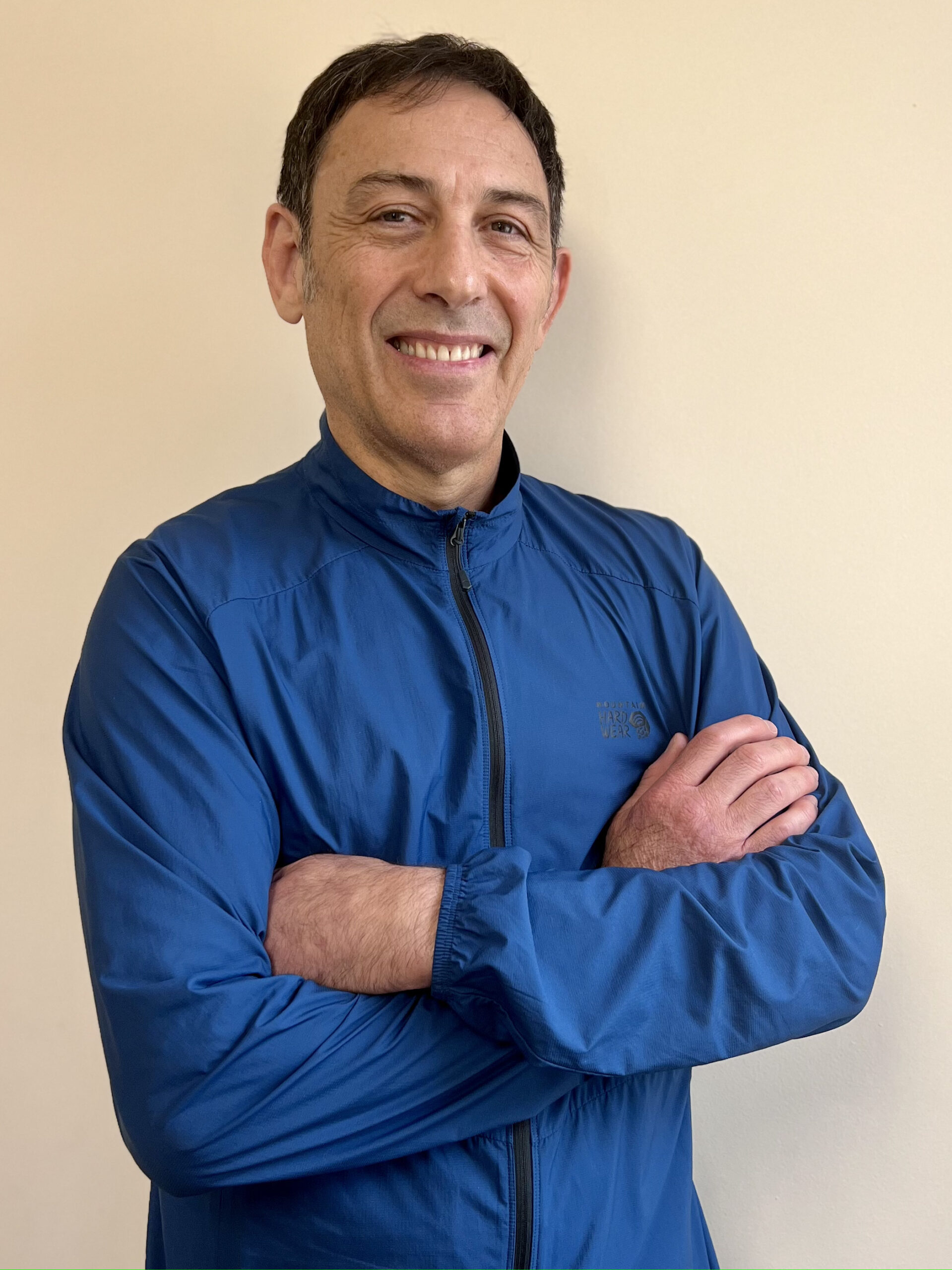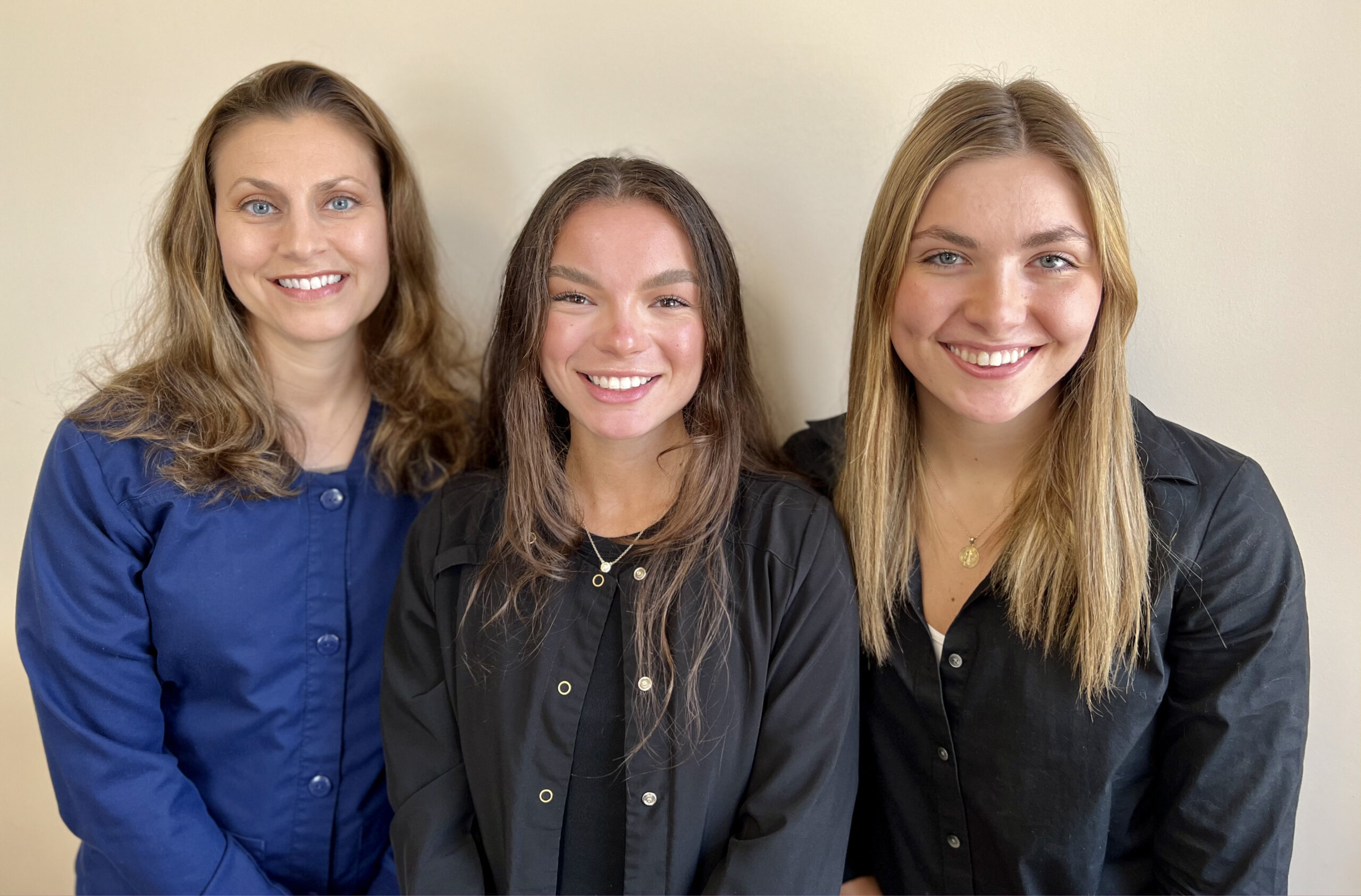 We designed our office with your comfort in mind. From the lobby to our private treatment rooms, our office will make you feel relaxed during your treatment. With state-of-the-art technology, we ensure that our dental services are perfect for your individual needs. We have always used the latest technology to treat your individual needs, and we never stop incorporating dental innovations into our treatments. Our goal is to help you and your family maintain superb dental health with high-quality care in a warm environment. We pride ourselves on our commitment to you and your family dentistry. Our wide range of services ensures that you and every member of your family receives personalized care, so you can feel confident when you schedule your next visit!
When you visit us, you'll find a warm and modern environment with state-of-the-art dental technology and materials. Our fillings are mercury free and tooth-colored, and aesthetically pleasing. We apply the latest dental methods and technology to ensure that our crowns, bridges and partial dentures are perfectly designed to fit your individual needs. We use computerized, digital x-rays that emit 90% less radiation than traditional x-rays. Our clear tray orthodontics SLX system is by far the highest quality on the market today, delivering exceptional results. Our office is fully paperless to ensure your records are confidential, and we back-up our data daily so no information is ever lost. We provide quality care with only the highest quality technology!
Quality is one of the many values we pride ourselves in and sets us apart from other dental offices.